Collective Individualists
04 December 2023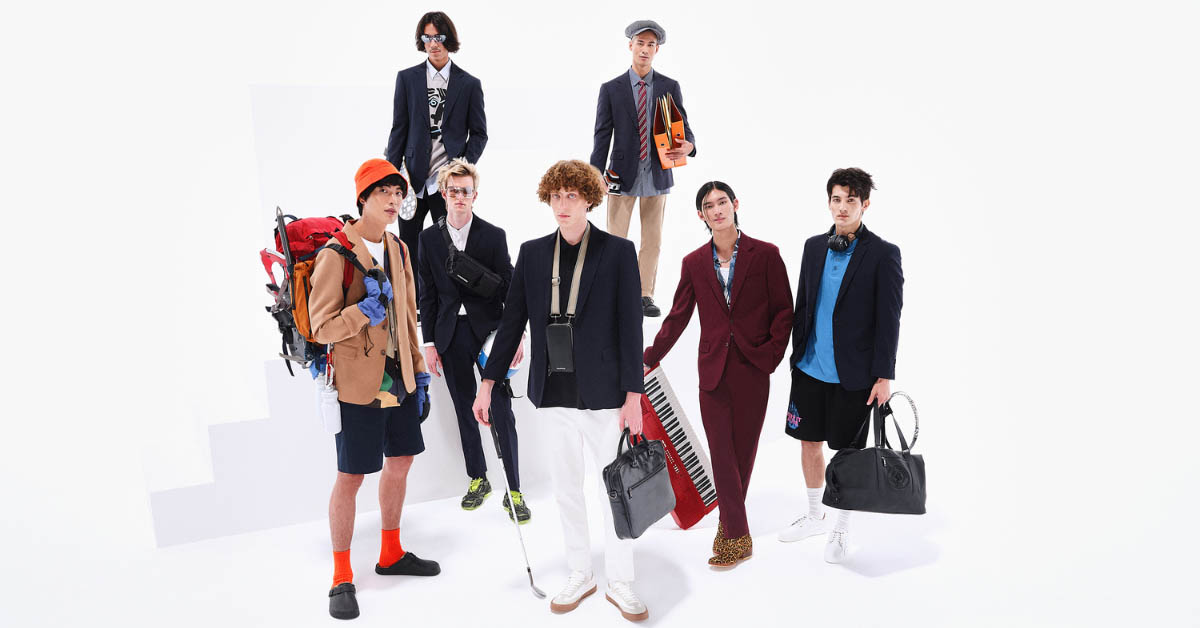 Invite the young gentlemen to experience a brand-new adventure with DAPPER Collection for Fall/Winter 2023. This collection, presented under the concept of bold individuality, dares to stand out with 'style like no others'. Step out of your comfort zone and embrace new looks, allowing everyone to explore the pinnacle of self-confidence in their unique way.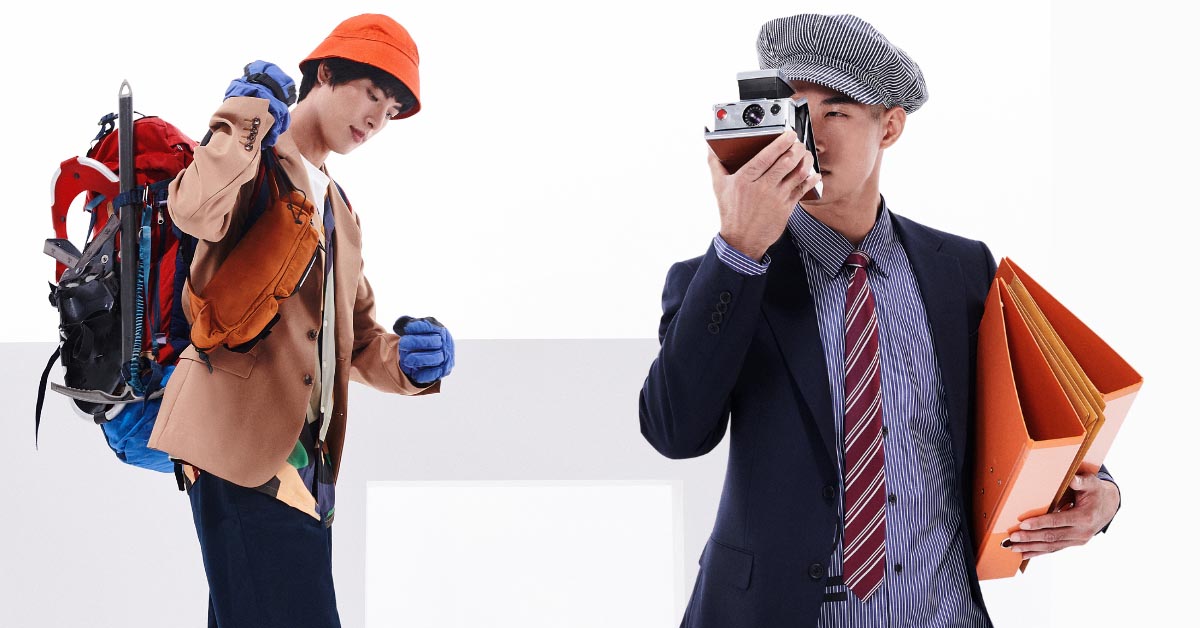 In creating this collection, the designers drew inspiration from the modern lifestyle, embracing vibrant and electric colors to infuse excitement into everyday living. Each piece is thoughtfully designed to exude individuality, featuring distinctive DAPPER patterns and a sense of freedom in style.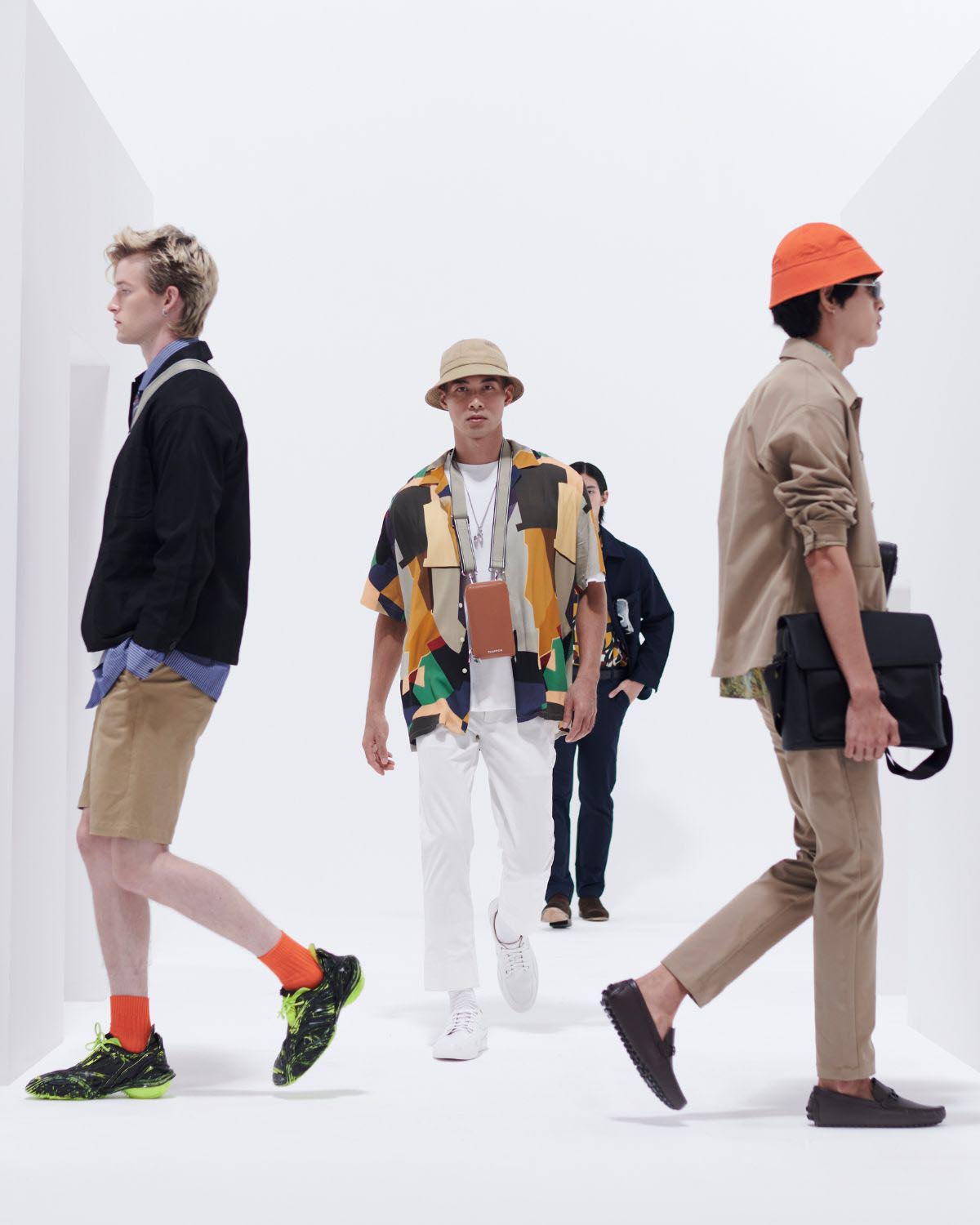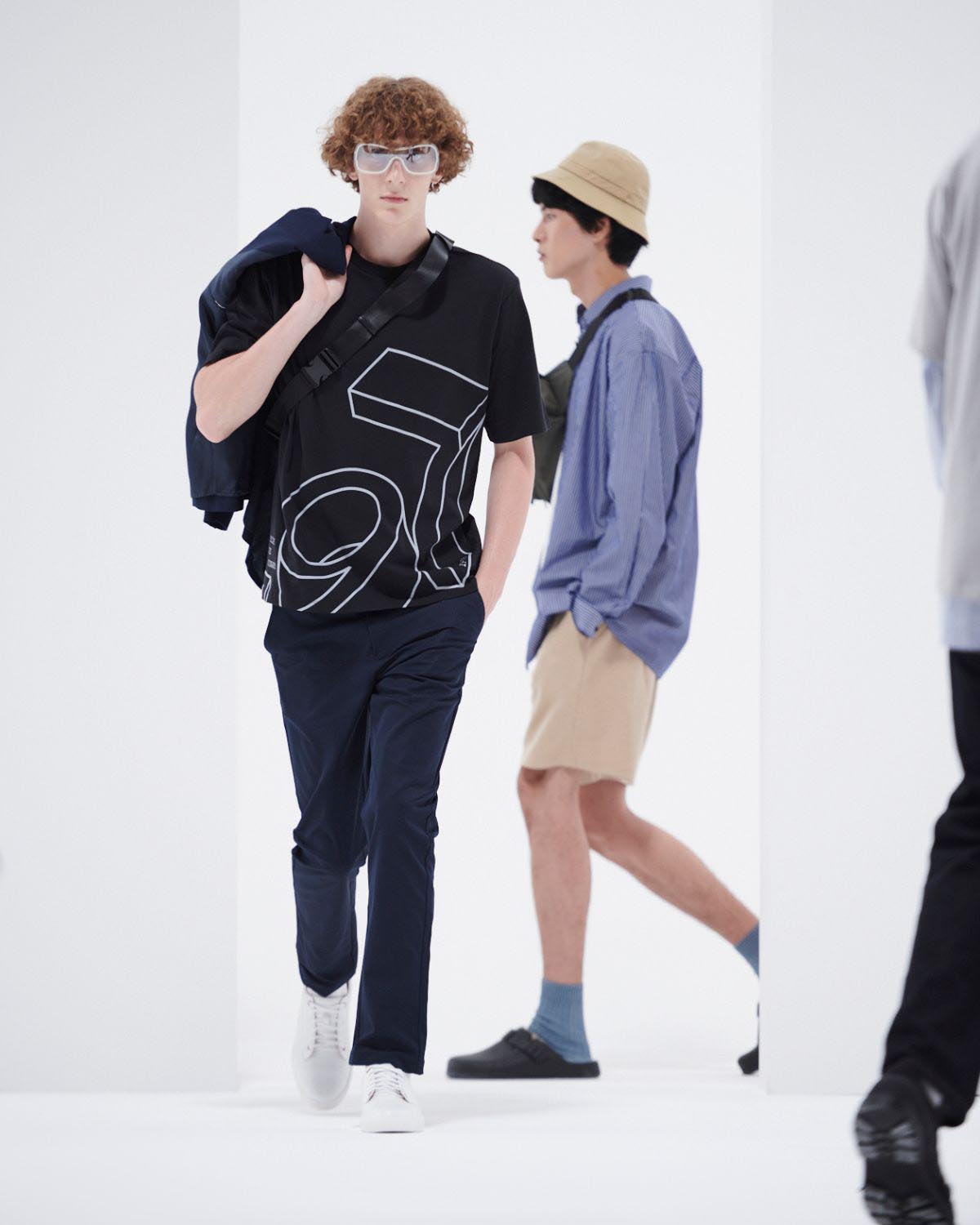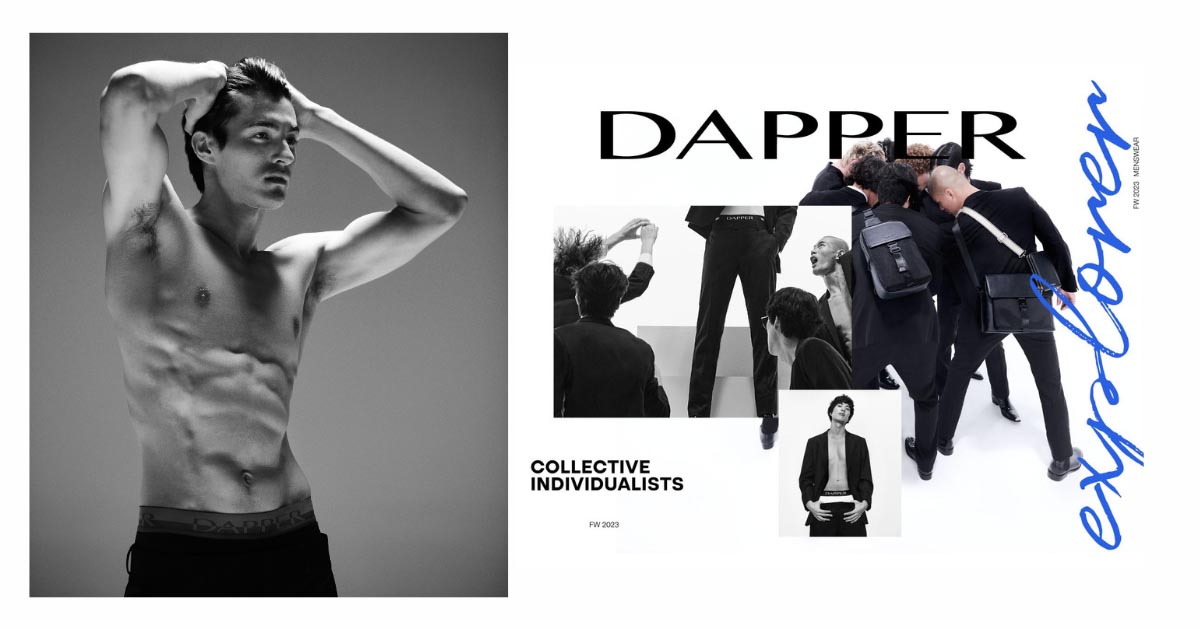 The goal is to allow everyone to have fun with their fashion choices in various forms, regardless of their body type or profession. Mixing and matching printed shirts with suits to add a playful touch, layering with items like t-shirts or polo shirts to stand out and make a unique statement.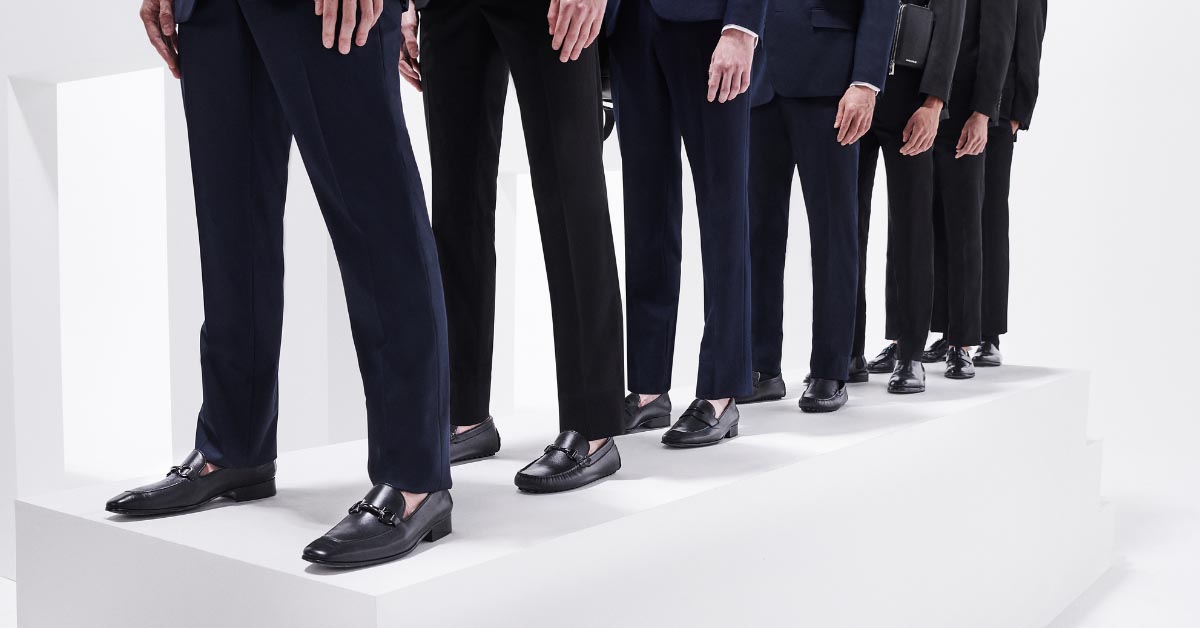 Elevating the looks with various accessories, such as playful bags with diverse shapes and functions, and leather shoes that are both elegant and versatile, offering unexpected fashion combinations. In this collection, DAPPER has taken on a journey to explore the fashion frontier of the new generation, transcending boundaries, and delighting in the art of experimenting with diverse styles. Redefined the concept of fashion by juxtaposing items in a way that breaks the norm, offering fresh perspectives on dressing up. This collection is all about making a statement, looking good, exuding confidence, and defying convention.