DAPPER SPRING/SUMMER 2023
01 October 2023
The S/S 23 collection is inspired by the shimmering rays of sunset in the summertime. Light patterns merge with the flow of the fabrics, bringing a more sensual side to the Dapper gentleman.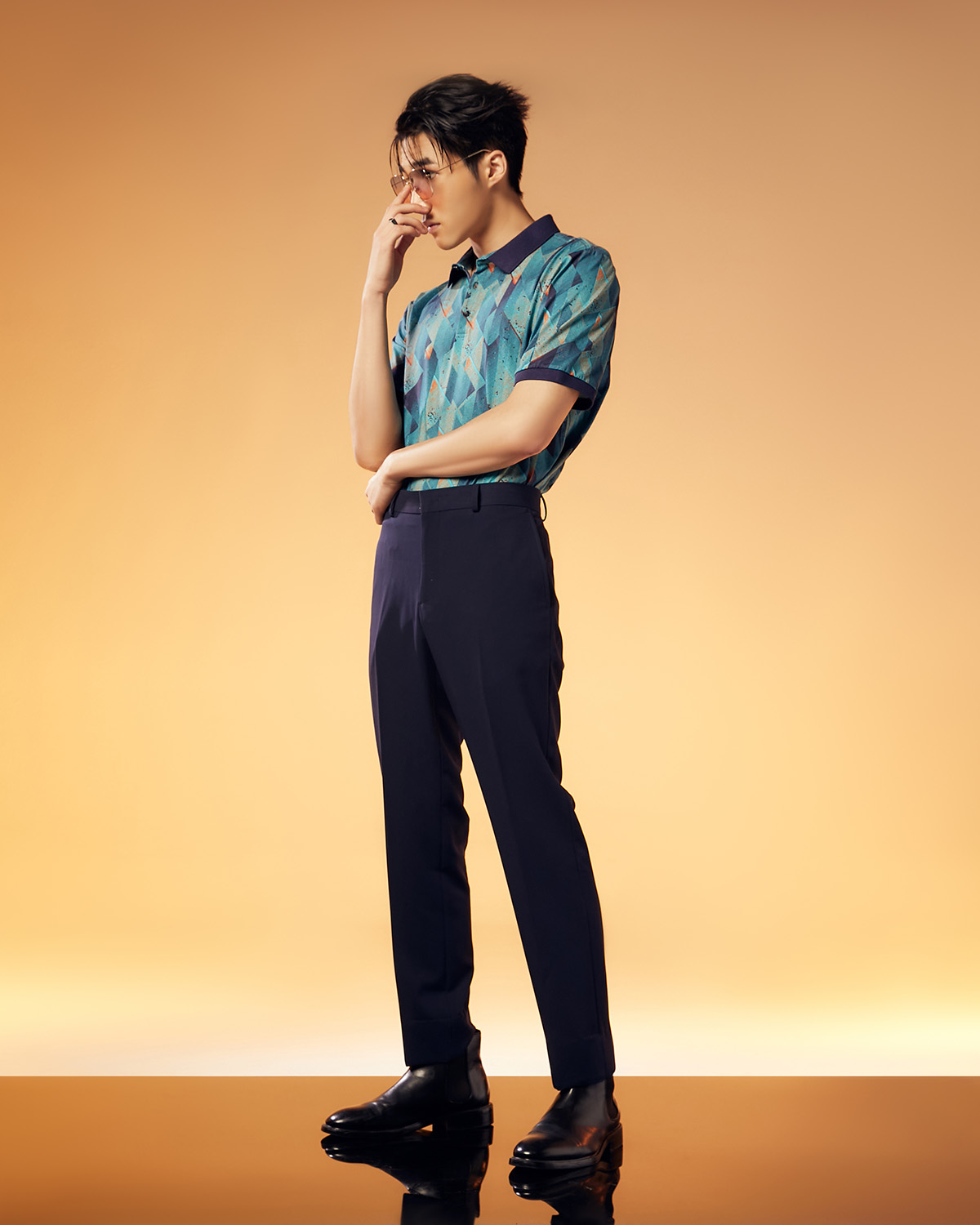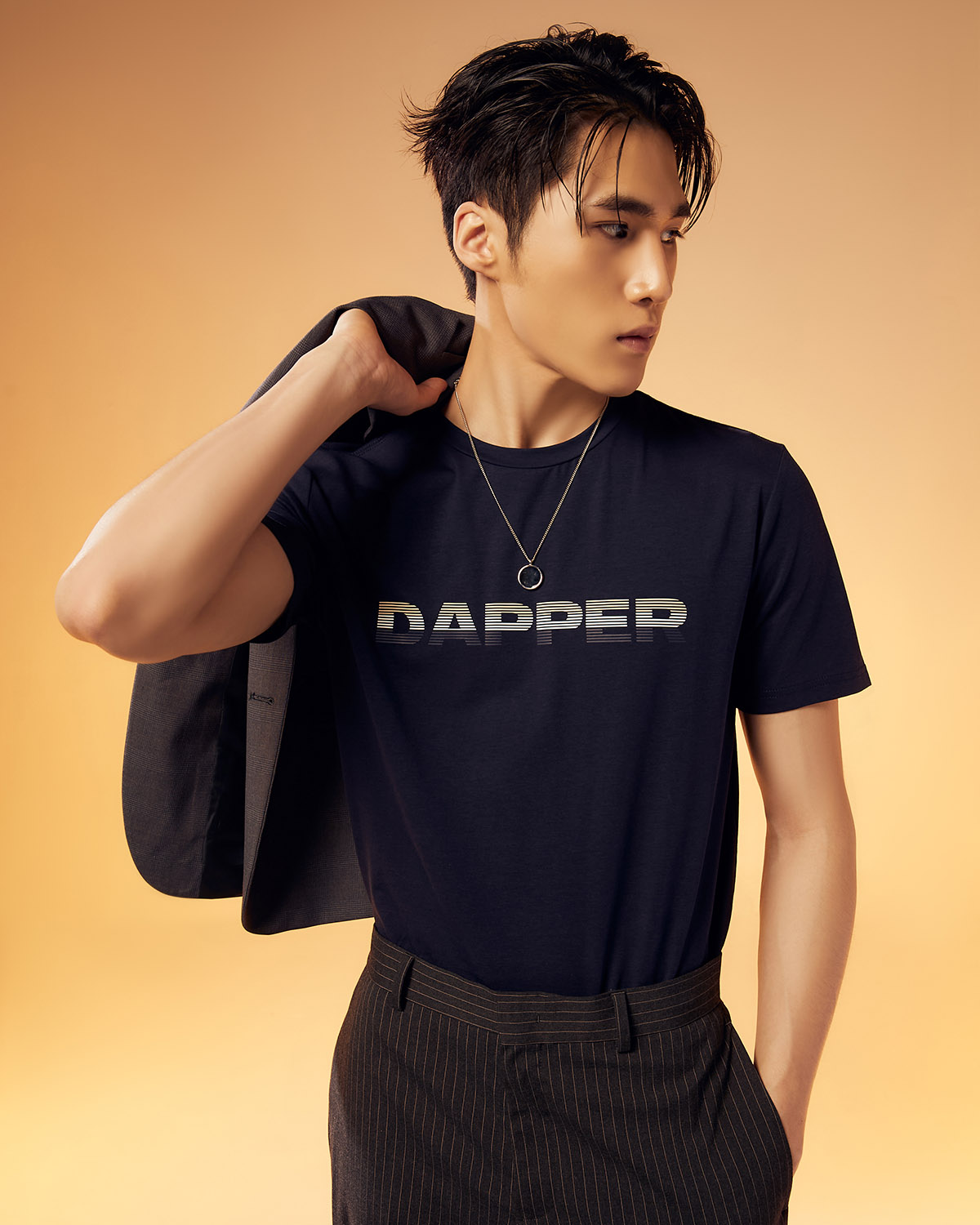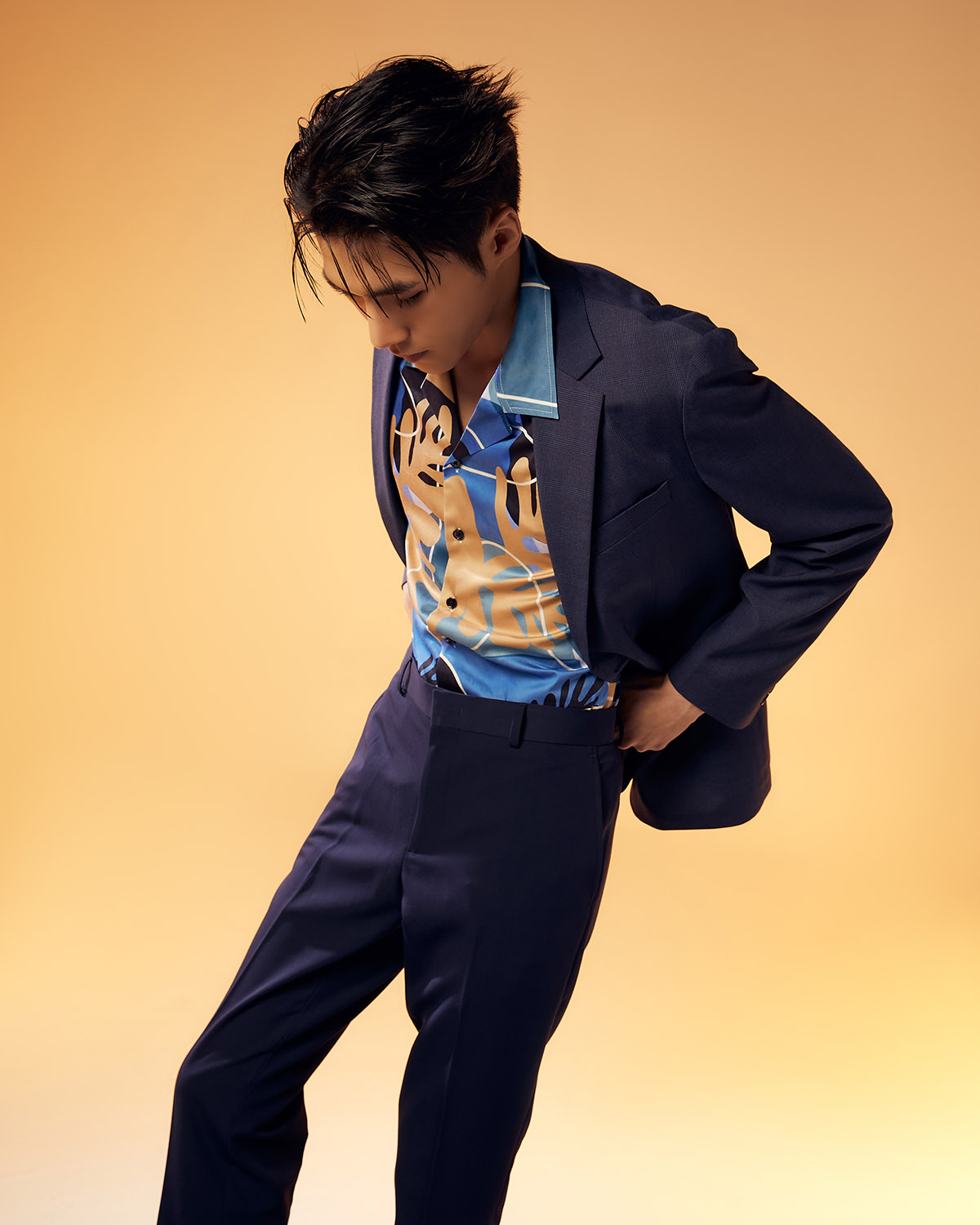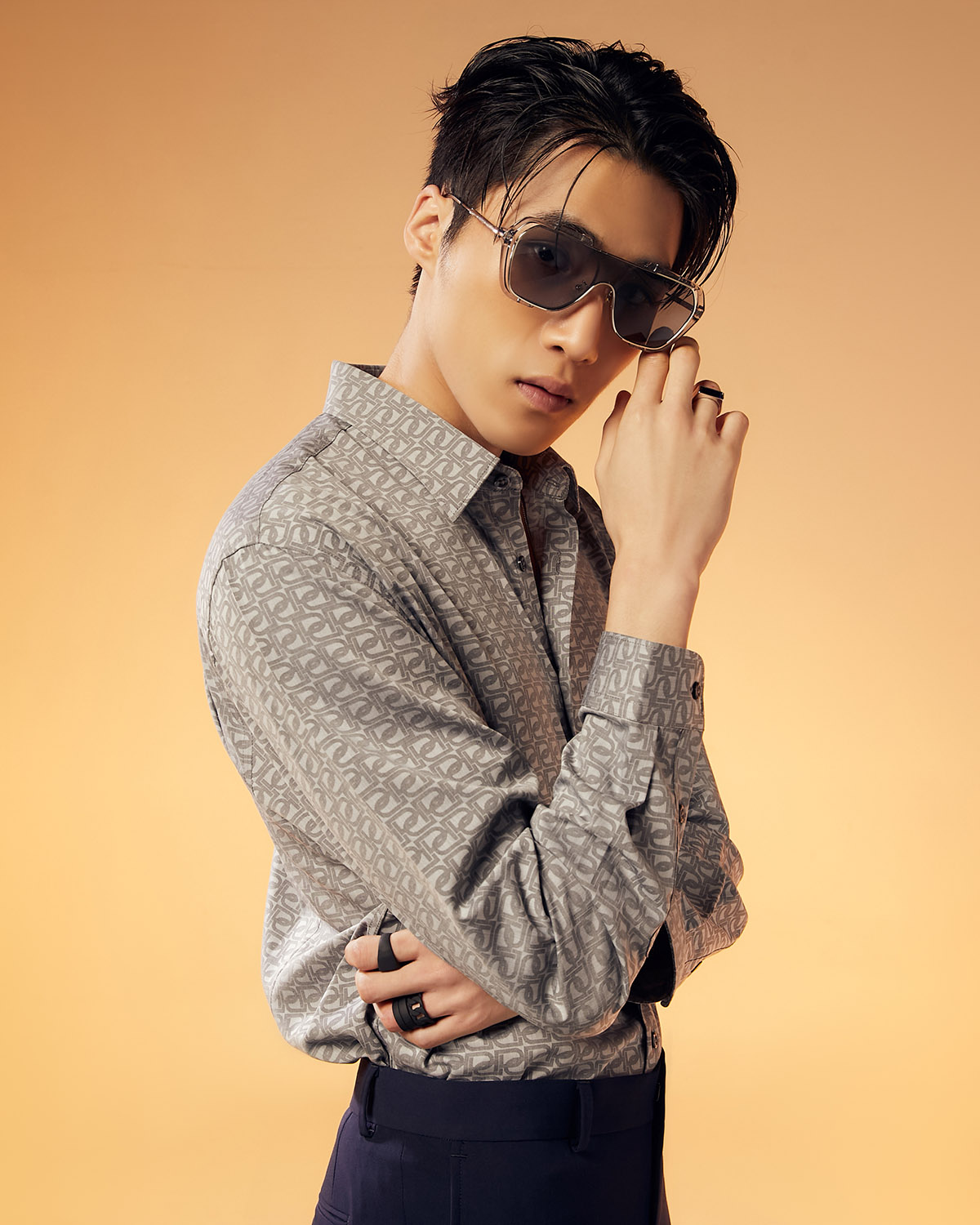 Button-downs, jackets, and pants are designed with graphic prints, and knits are constructed with natural materials to deliver softer and smoother wearability. Colour shades come in sunset oranges neatly blending into classic black and navy blues.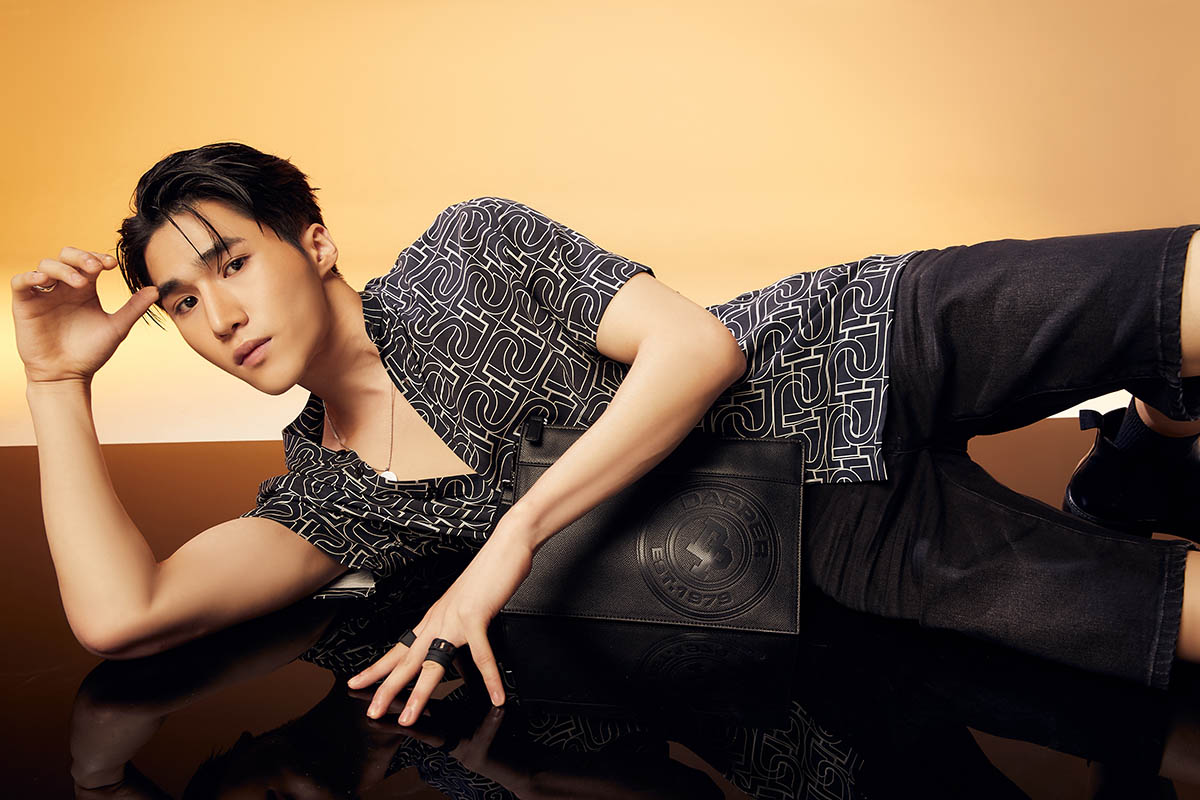 Bags and shoes complete the accessories line with durable and flexible material construction of rubber and matte finishing. Colors keep closely to the concept in various shades of brick oranges, clay, and dried autumn leaves.