เสื้อเชิ้ต แขนยาว สีฟ้าอ่อน ทรง Smart Fit รุ่น No More Iron / NO MORE IRON Smart Fit Shirt in Blue
The shirt produced for working class people is made up of synthetic fiber fabric and it is not stained.The fabric is smooth, lightweight, comfortable to maintain. Do not iron the fabrics that are smooth, lightweight and easy to maintain.
100 % polyester texture
Through a special process the fabric is made resistant to wrinkles. It can be worn straight away without ironing.
It is made from synthetic fabric which is soft , has fine texture and is light weighed and comfortable to wear.
The collar design looks elegant even without a necktie.
Slim fit in a dapper style (for pattern slim fit)
Slim fit ,standard style in dapper style (for pattern smart fit )
Easy for laundry, hand wash and machine wash. The fabric gets dried quickly. The fabric cools easily during hot weather.
The wrinkled fabric is actually hard , perfect for packing in luggage for traveling .
The shirt is durable to use with stiches 14 SPI*.
SPI* stands for Stitches per Inch which means the number of the stitches per 1 inch length.
Product Size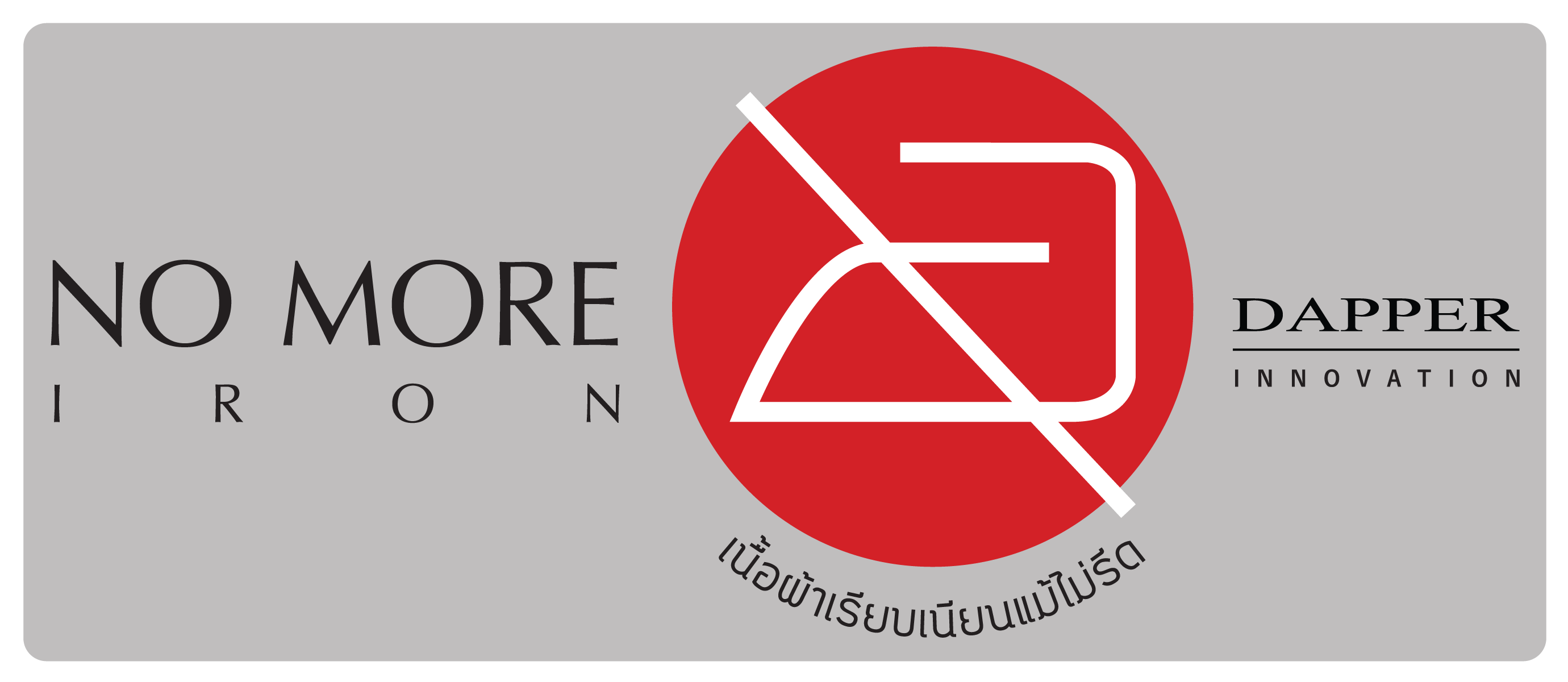 Details
| | |
| --- | --- |
| Weight | 0.3 kg |
| Color | Blue |
| Components | 88% POLYESTER 12% MODAL |
| Model Wearing Size | (02) S |
| Size | (01) XS, (02) S, (03) M, (04) L, (05) XL |